I hate this game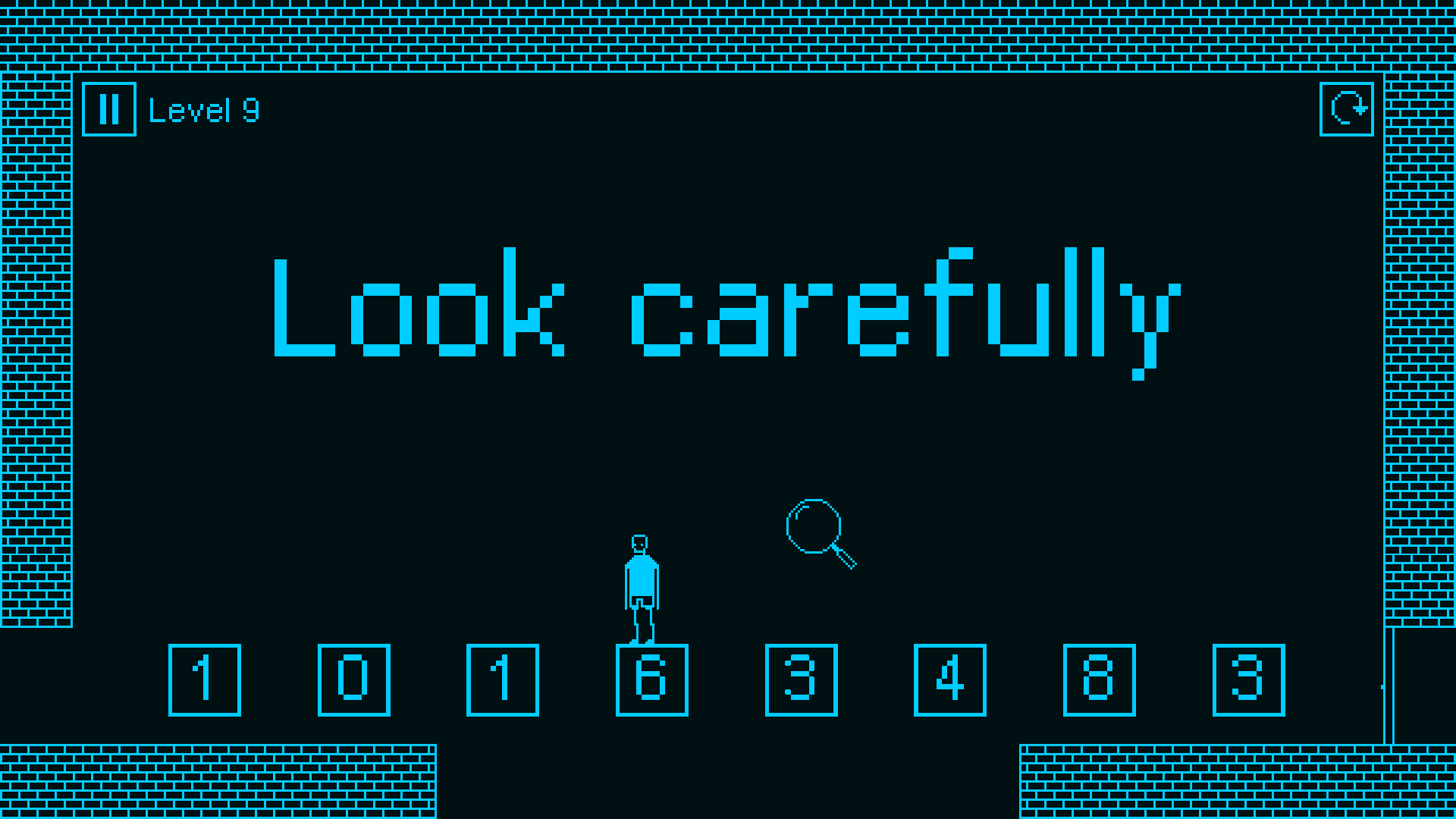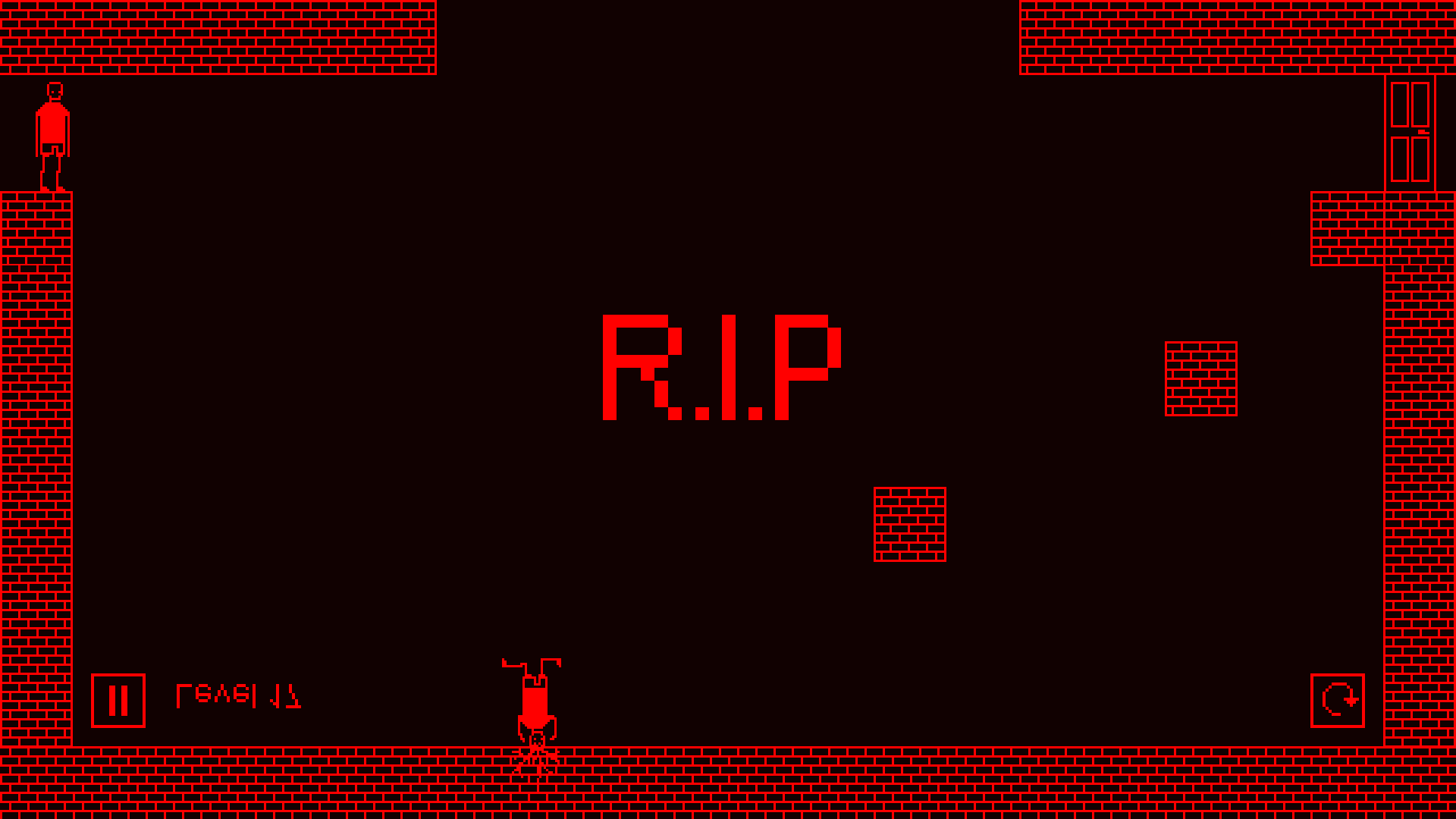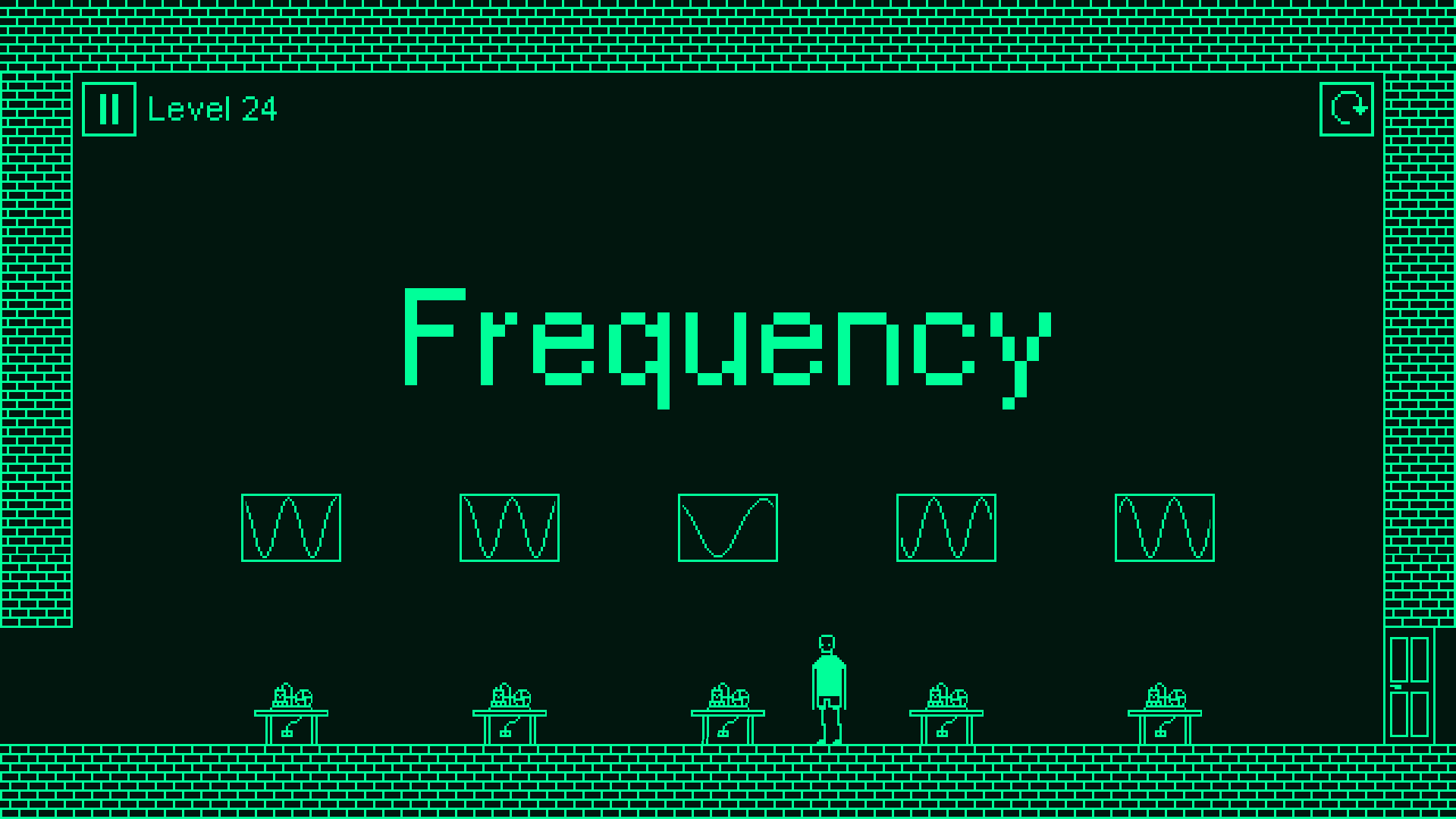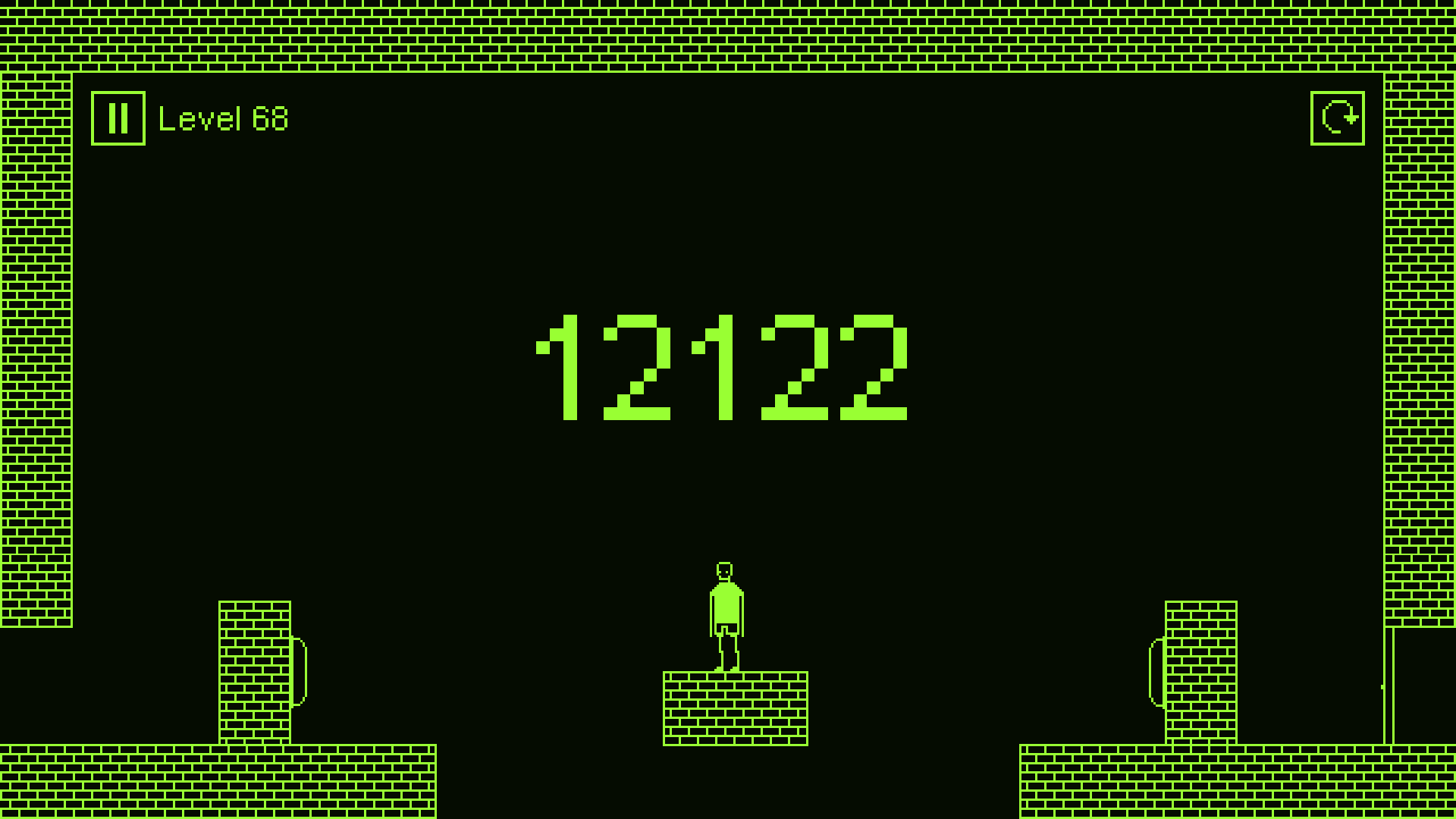 About:
I hate this game - is a retro puzzle game from young but ambitious developers "Pixel Error".
Play as a stupid loser, who also, like you installed this game on your computer!
You have to solve brain-jigsaw puzzles and use the forgotten functions of your PC!
Be attentive, interact with everything that you see on the screen.

Key features:
Each level is a new mechanic. It will not be boring!
More than a hundred levels. 100 ordinary, 10 extra complex and 15 secret!
Use the environment. Everything you see on the screen can help you get through, even an interface or a mouse!
Retro atmosphere. Stylish pixel art graphics in two colors that can be customized!
Juicy Chiptune / 8bit Soundtrack by HateBit!